UNIFIED TRANSPARENCY APPS

TM

 WITH THE POWER OF THE CLOUD
THE GOAL IS BUILDING BETTER AUDIT, RISK, COMPLIANCE & FINANCE EXPERIENCES.
WHY YOU SHOULD CHOOSE US!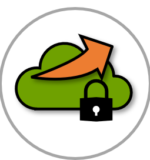 SECURITY
Our Highest Priority
Our customers trust us to keep their data safe. Protecting our customers' data and living up to our customers' trust is averQ's top-most priority. Security is in every part of how we run our business, not just in the architecture or design of our products. We strictly adhere to leading practices on enterprise security right from authentication to every interaction – across all stages of handling customer data.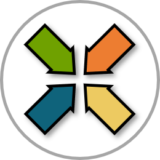 ACCESS
Win your users over
Need participation from the busiest people in your enterprise? Take the issues to them rather than getting them to come to you. You can win your users over with anytime, anywhere access; whether through browsers on their computers or apps on their tablets. You can get to a risk-controlled state and reduce the time to comply, while ensuring central security controls for your users' access.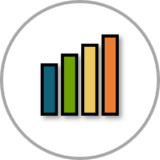 SCALE
Massive Enterprise-Class, Elastic fit
With averQ's modern, stateless services architecture powered by the latest noSQL and SQL databases, it does not matter whether you have a few audits, risks, and users or thousands of each  – we have the right fit for you. Our Elastic Scale architecture and technologies are built for your current levels and to meet future growth.
REWARDING RISK DONE RIGHTTM
SERVING RISK MANAGERS, INTERNAL AUDITORS AND COMPLIANCE PROFESSIONALS
How can we help you with your Risk Maturity Journey? We welcome you to learn more about our Unified Transparency Apps and how averQ can deliver assurance, performance, and productivity to you and your organization.