The more you influence right behavior at the lowest levels of your organization, the more advantages to assurance your compliance program will deliver to your organization. At averQ, we understand that change is constant and compliance requirements for you are never static. With averQ Compliance Apps, you ensure that your process changes are always in line with your objectives and regulatory changes. Enjoy granular control over your processes and access infographics of internal processes for your local line management.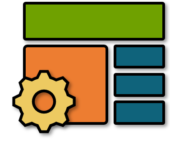 FRAMEWORK DESIGNER: FLEXIBLE TO FIT MULTIPLE REGULATIONS.
Normalize documentation of process controls risks across different frameworks (COSO, COBIT, ISO, etc.) and regulations. Reduce duplicating control testing efforts.
POLICY MANAGER: INCREASE AWARENESS AND REINFORCE ADOPTION.
Continually document and share across frameworks to satisfy regulatory and risk managers. Leverage all existing policy documents, including multimedia file types.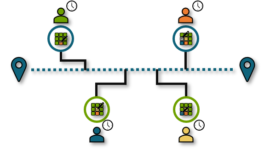 CHANGE TRACKER: DELEGATE WITH CONTROL.
From new regulations and systems to different product offers and suppliers, change is constant. averQ Apps let you change documentation for multiple authors without worrying about snapshots.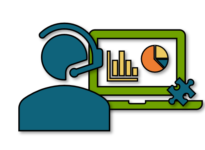 ISSUE ACTION RESOLUTION: REDUCE TIME TO COMPLY.
Collaborate directly with issue owners to complete corrective and preventive action (CAPA). View real-time infographics on how you are tracking your compliance goals.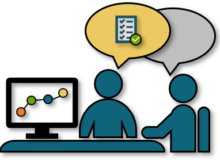 ASSESSMENTS AND CERTIFICATIONS: WELCOME PARTICIPATION AND SIGN-OFF IN CONFIDENCE.
With averQ Apps, you can design assessments and certifications that meet your requirements. Complete management-assessments, self-assessments, and others by getting them straight to the right people on their preferred device to record opinions and sign-off.
WE'RE HERE TO HELP
Learn how banks, security firms, and insurance companies have benefitted from averQ – quarter after quarter, year over year. Explore how our Apps Packages add value to your existing tools.