OPERATIONAL RISK IS NOT AN IVORY TOWER EXERCISE
TARGET MEANINGFUL IMPACT ON EVERYDAY DECISIONS IN THE FRONT-OFFICE
averQ's collection of Risk & Treasury apps, is a one-stop shop for all risk functions including risk assessments, surveys, Key Risk Indicators, risk registers, residual risk calculations, loss and recovery events, scenarios, and more – integrated with audit performance, compliance checks and financial performance indicators.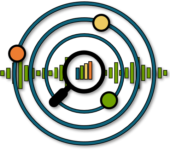 BUILD RISK REGISTERS WITHIN THE CONTEXT OF THE UNIVERSE
Create risk registers in an automatically change managed system – complete with the context of the affected processes, Key Risk Indicators and scenarios, mitigating controls, impacted accounts, loss events, etc. averQ has flexibility to define risks within a chosen framework and view the evolution of those risks in multiple ways.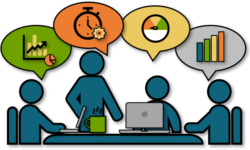 COLLABORATE WITH STAKEHOLDERS TO GET BUY-IN
Collaborate with stakeholders on everything from risk modeling and assessments to loss recovery approaches and economic/regulatory capital buffers. With a wide range of collaboration tools to help survey, assess, review, and monitor – averQ enables collaboration without ever having to bring in data from somewhere else.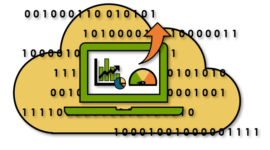 VISUALIZE RISK LIKE NEVER BEFORE
Go beyond static heat maps and start building custom visualizations of risks in the system. Anything from residual risk trends vs. Account Balances to Key Risk Indicators vs. Economic Capital Buffers – all by different scenarios. Create custom, role-driven dashboards for stakeholders – providing them with real-time information while also controlling information access.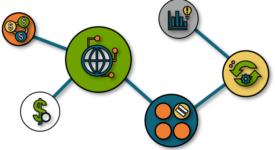 GREATER SENSITIVITY OF CAPITAL MODELS
Building models is easy; the challenge is building a model that truly represents the happenings in the organization. averQ empowers economic and regulatory capital models, with all possible data on hand; such as audit findings related to fraud, loss and recovery events, scenarios and strategic objectives, and even compliance performance for various regulations.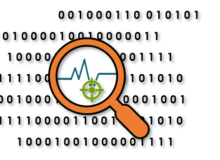 ADDRESS EVERYTHING DYNAMICALLY AT A GRANULAR LEVEL
With integrated data analytics and infographics along with on hand data from audit, finance ,and compliance functions – get deeper insights into the risks in the organization. No more addressing risk with broad strokes (legal, compliance, market, credit etc.). Go deeper to find and address the root cause of risk.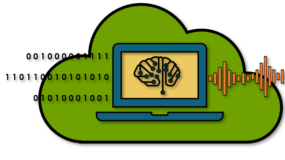 AUTOMATE DATA HANDLING LIKE NEVER BEFORE
The days of performing the same steps again and again are over. Design repeatable analysis steps with averQ Risk apps to take care of data all the way from cleansing it, calculating the required metrics, and notifying the stakeholders of the results.
WE'RE HERE TO HELP
Learn how banks, security firms, and insurance companies have benefitted from averQ – quarter after quarter, year over year. Explore how our Apps Packages add value to your existing tools.