What's new with averQ?
Some serious thoughts and off the road musings on the future of risk management
CASE STUDIES | WHITE PAPERS | ARTICLES | BLOGS
With over $10 Billion in asset size, a small finance bank keeps pace with regulations laid down by the regulatory authority.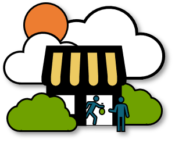 A loans association and its advisory partner leverages the averQ platform to meet regulation-imposed financial and risk management requirements.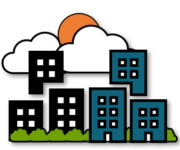 A leading insurance firm leveraged averQ's unified platform to service their auditable entities efficiently.
which trades actively in government securities, swaps and corporate bonds markets.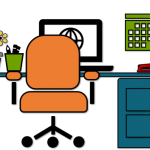 Read about how averQ Unified Transparency Apps have been helping users continue their day-to-day activities as they work from home